GMA network reports a new board game is out:



The Metropolitan Manila Development Authority (MMDA) has come up with a board game to make young Filipinos aware of flood control and environmental awareness, and the consequences of dumping garbage indiscriminately.

MMDA Chairman Francis Tolentino said instilling the good habit of disposing garbage properly would help prevent flooding in the metropolis.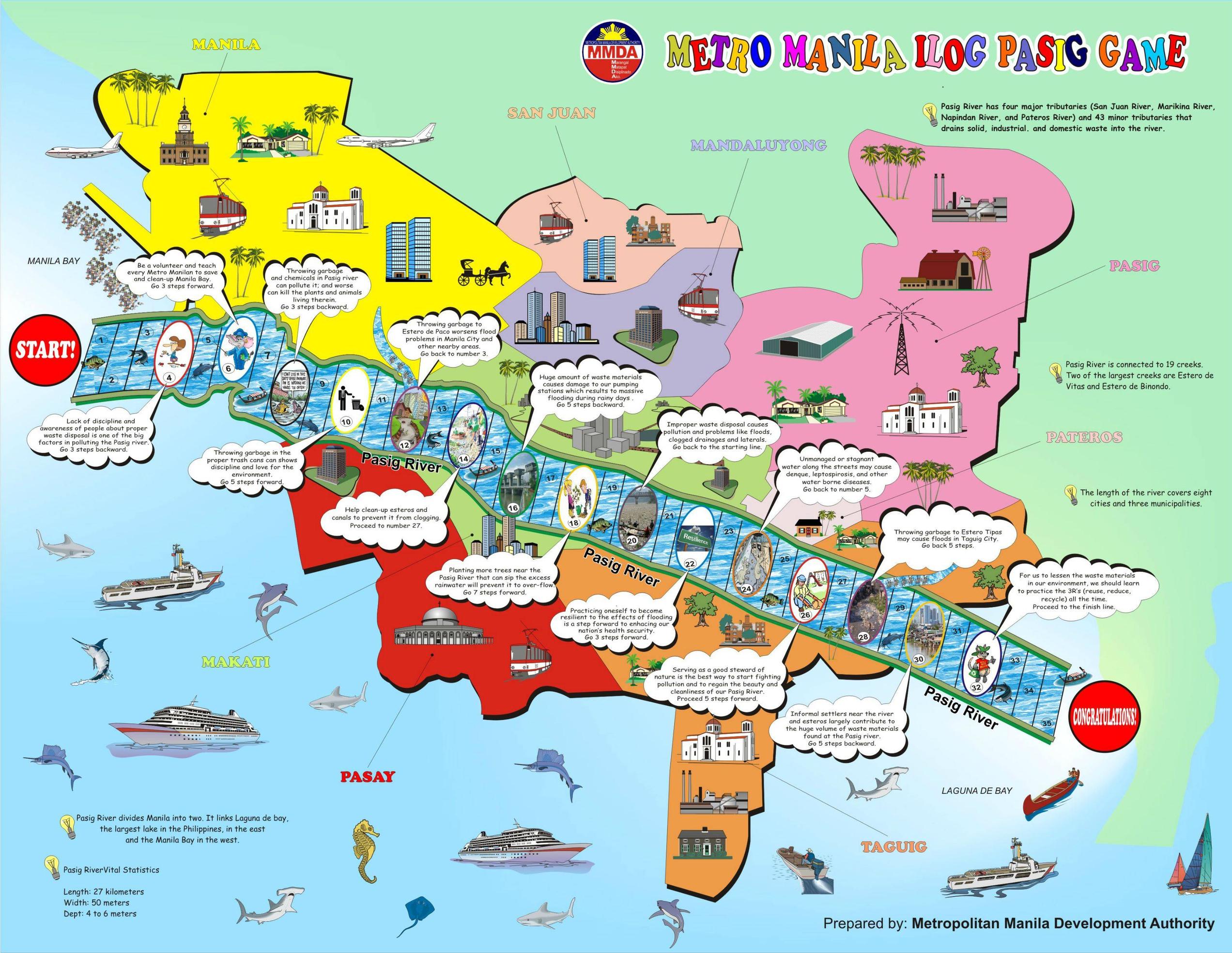 I was going to say having bins to throw stuff out would help, but in the last few weeks, our neighbors now have bins outside for the garbage: One for regular, one for recyclable stuff.
We still use trashcans, and take the larger items to the dump as needed (i.e. wood, construction material).